Improve your journey to cloud with Cisco
We make it simple to be a winner…. IT only takes three steps
You can be tomorrows cloud winner with the three step Cisco 'HybridITpracticebuilder' program. Start today and get your recurring revenues soon! Only thing you have to do is go through te following steps:
Business workshop
The Business workshop has been developed for (senior) management of Cisco partners. The main message of the Business Workshop is that the transformation to Cloud services is more a business transformation rather than a portfolio transformation, with a lot of different stakeholders in the company.
Sales training
Selling cloud, managed and hosted solutions requires different approach, different skills and different tools compared to selling hardware or software. Customers face different uncertainties, will take different steps before they decide to purchase, and multiple roles will be involved in this decision.
Improve your team with the portal
Improve your business, sales, marketing and operations with the unique business portal. In proven tracks you make the right decisions and take the necessary steps to be a hero in cloud. Make a demo account today to evaluate it's content or call today for a full membership! Start your succes now!
Opportunity and challenge
There's a huge opportunity for cloud business. Many customers have already chosen to shift their IT spend from capex to opex. They also want their IT to be more flexible as business needs to drive the IT agenda and not vice versa. And then there are the trends like Internet of Everything. They all support the need for more cloud services and frequent service innovation.
You, as Cisco partner serving this market, need to adapt in time. You have to adapt to the new technologies, add services, focus on certain segments or solutions, and make decisions on what to do yourself and what to buy or outsource. On top of that, the way of effective marketing and sales is changing to one with more focus on business outcome and starting earlier in the customer buy cycle.
In short: your business needs to innovate and transform to grow and make profit.
Cisco leads the technology changes, facilitates a partner eco system, provisions cloud solutions and creates demand for Cisco Powered Services and Cisco Powered Cloud Services.
To help you out with your journey to profitable business with Cisco, the program Hybrid IT Practice Builder has been developed by Cisco and Conceptsales.
The program starts with a Business workshop, followed by a specific Sales training. After those you have a clear picture of the route you need with other workshops, training and ready-to-use tools from the program to improve the necessary domains in your organization.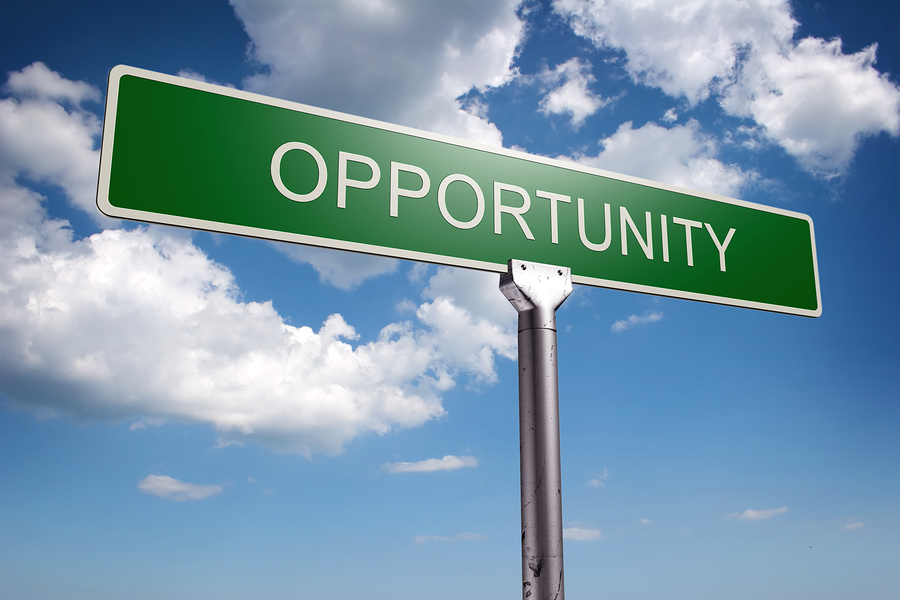 This is what people say about the program
We had an very good training with a good feedback from the participants. 
The business session gave us a full overview over the issues to be solved and a prioritized list of to-dos in order to be successful.
Your (Conceptsales') advices and clarifications did really helped us to optimize our overall strategy, to improve our organizational structure and develop a clear Cloud proposition. Simple, accurate and without doubting the acceleration of our Cloud offering which will be delivered as a Cisco Powered Service.
The Hybrid IT Practice Builder has become one of the most successful assets within Cisco to help our partners to implement and accelerate their current and/or new Cisco Powered offers into the market. The mix of high consultancy support with real hands-on practices makes this framework unbeatable and a must-do for companies looking to build or accelerate their current (Cisco Powered) Cloud offers…
Firstly may I thank you very much for a very insightful two days. Im sure we all learned something valuable and you gave us a lot to think about doing differently as we go about our daily activities
Hybrid IT practice builder enables partners to become the best of the best. These sessions are consultative, delivered by senior experts who understand what it takes to transform your business and how challenging this can be. At Cisco we know the three most critical foundations for a winning cloud services are getting the setup, business model and sales training right, leveraging the Hybrid IT Practice builder with Concept Sales will help you avoid common pitfalls, maximise margin and grow revenue faster."
"Hybrid IT Practice builder takes Cisco Partners through the foundations of getting a cloud service right first time, we've consistently seen partners who try to avoid or skip this step have less success than those that embrace it. Hybrid IT practice builder is an essential best practice for any partner offering Cloud services for the first time.
I have seen tremendous value provided to cloud partners with the Concept Sales Hybrid IT Practice Builder workshops.  It provides an opportunity for our partners to work with respected and objective cloud consultants who share best practices around defining value propositions, organisational structure, market segmentation while evaluating the partners' cloud strategy, and challenging them to think innovatively.
I have confidence in Conceptsales, and high expectations for partners who engage with them.
Join today!
You can also be tomorrows leading cloud provider. It starts with the 'HybridITpracticebuilder' program, which contains:
Business Excellence
Business Workshop

Access to Business tracks in self consulting portal
Sales excellence
Sales training

Access to the sales track of the self consulting portal
Excellence Leader
Business Workshop (2 days)

Sales training (2 days)

Access to the leader tracks of the self consulting portal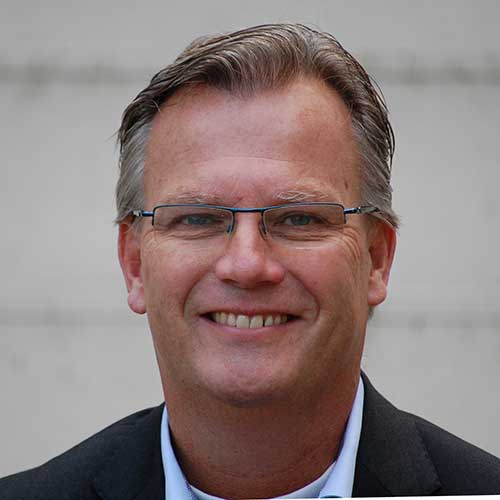 Rob Wennekendonk
Senior Management consultant
The first step in improvement is awareness... start improving your business and contact me
Or call me: +316 47 250 887